Key Hotel Lease Legal Issues in France Today
Date de publication : 28.08.23
Hospitality . Tourism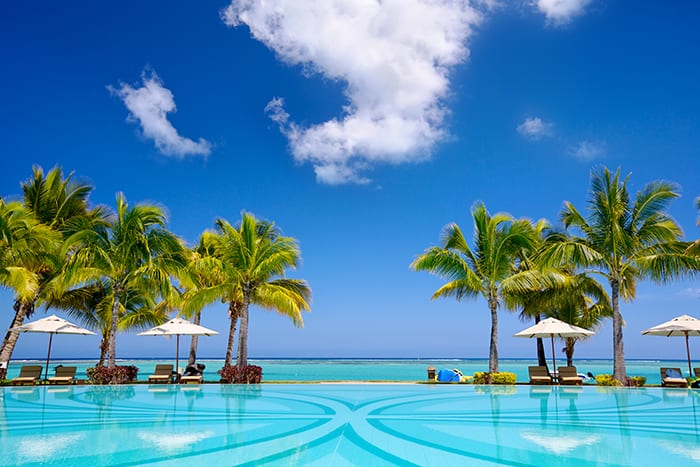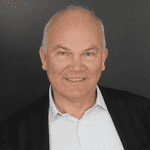 Christopher Boinet
This article, written by Anne Epinat and Christopher Boinet, was published on August 31, 2022 in the online magazine Hospitalitynet dedicated to the hospitality and tourism industry.
French hotel leases and contract law governing hotels constitute essential legal and economic stakes for a hotel business in France. The country is, in fact, home to over 17,000 hotels, many of which are operated under commercial leases. For owners and tenants, the legal and economic challenges associated with hotel leases are crucial, especially when the hotel under operation is their main asset.
In recent years, the state has undertaken a number of major reforms, changing the status of commercial leases and contract law – untouched for decades – to rebalance the relationship between commercial landlords and tenants.
The Pinel law n° 2014-626 of 18 June 2014 and its application decree of 3 November 2014 have revolutionised the commercial lease relationship in favour of the tenant. However, if the landlord's obligations are now more important than in the past, the tenant still has the essential obligation to pay the rent, even in a context such as the Covid-19 pandemic (as reaffirmed by the recent decisions of the French Supreme Court of 30 June 2022).
Here, we review the main characteristics and stakes of hotel leases in France.
Auteurs :