How can capital gains deferral and reinvestment in boutique or traditional hotels be efficiently reconciled in France?
Date de publication : 29.08.23
Hospitality . Tourism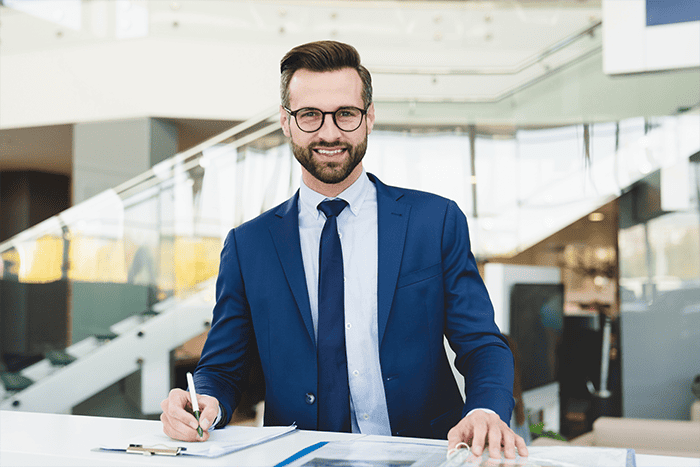 Dans cet article publié le 17 décembre 2021 dans Hospitalitynet, Christopher Boinet, Anne Epinat, avocats en droit des affaires, de l'hôtellerie et du tourisme, précisent les critères qui doivent être examinés par l'investisseur, bénéficiaire du régime de faveur fiscal du réemploi, dès lors qu'il souhaite se convertir en hôtelier. Conseils et explications de nos avocats experts dans ces quelques extraits.
First, the future investor must successfully dispose of the shares of their former company, and one of the common obstacles to the disposal of these shares for the seller/future hotel investor is capital gains tax (taxed at 30%).

[…]

It should be remembered that in France the management of personal property or personal real estate (furnished or unfurnished property rental activity) does not benefit from this exemption. 

[…]

Precautions in the event of works on the hotel should also be considered, as the investor must often take into account hotel renovation or extension works. This phase may significantly delay the hotel's opening and thus weaken eligibility under Article 150-0 B TER of the French General Tax Code.

[…]

Beyond the substantial tax aspects, investors are advised to ensure that their hotel investment is a pertinent investment in its market segment (including works), particularly with a view to a resale in the medium term.

[…]

The final stage is the actual hotel acquisition. This phase starts with buy-side due diligence covering accounting, technical and tax aspects – all essential for making an informed decision on whether to go ahead or not. 

[…]

Failing this, the entire hospitality reinvestment project will be undermined.